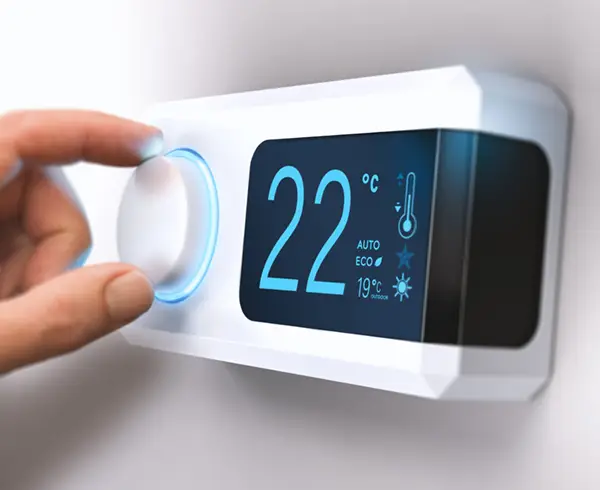 Among the actions that you can put into practice to save energy and that your electricity bill does not skyrocket, we recommend shutting off the light every time you leave a room, not always turn on the air conditioning at full power but at a suitable temperature or buy energy efficient appliances, easy to find in the market.
If everyone in your family puts these basic tips into practice, not only will you notice the savings but you will also have the satisfaction of helping the planet. You will be a sustainable citizen
.
Translated with www.DeepL.com/Translator (free version)
Thanks to our blog you will be updated on these and other energy saving tips:
Do you feel that paying your bills means spending money that you could use for other needs? Don't you know which appliance consumes the most energy? Do you feel you are not...
read more
There are other ways to save energy
If you are interested in the efficiency and light saving of your home or business, from Energy Intersol we offer you the best solutions, because we carry out projects that fit the needs of each client:
Would you like to produce your own energy?
Fill out the form and a savings consultant will contact you
*BASIC INFORMATION ON DATA PROTECTION
Data controller: ENERGY INTERSOL 15 S.L.
Address: Plaza de Baix, nº13, C.P. 03202, Elche (Alicante)
Purpose: Your data will be used to attend to your requests and provide you with our services.
Advertising: We will only send you advertising with your prior authorisation, which you can provide us with by ticking the corresponding box provided for this purpose.
Legitimation: We will only process your data with your prior consent, which you can provide us with by means of the corresponding box established for this purpose.
Recipients: In general, only duly authorised staff of our company will be able to obtain the information we request from you.
Rights: You have the right to know what information we hold about you, to correct it and to delete it, as explained in the additional information available on our website.
Additional information: Further information can be found in the "PRIVACY POLICY" section of our website.
DPD contact details: OGONZALEZ@AUDIDAT.COM